About Us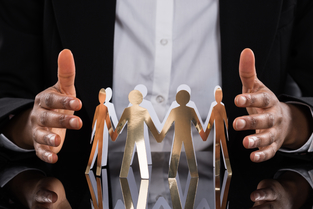 Krentz & Griffin is more than just another accounting firm. Tracing our roots to 1999, we are proud of our foundations as a privately owned Family Office. For over twenty years, the business has been specialising in the varied and complex needs of private clients, as well as the corporate management and finance function for institutional clients.
Specialising in accounting, tax and payroll, we utilise this tradition to ensure that the service you receive is truly bespoke and tailored to you. For us there is no such thing as 'one size fits all', and we will always consider your exact requirements, ensuring an offering that is second to none.
Our aim is to build relationships that last, and many of our clients span multiple generations, with us supporting them whilst they go from strength to strength. If you are looking for an accounting solution with a truly personal touch, Krentz & Griffin may very well be the firm for you.