Expertise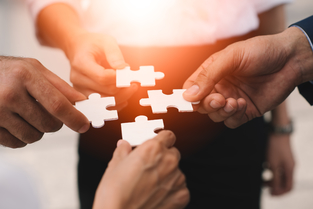 Krentz & Griffin provide a comprehensive suite of accountancy, tax and payroll solutions suited to both individuals and businesses alike. With our roots as a privately owned family office, we maintain a key focus on the complex and varied needs of private clients.
Whatever you need a fully comprehensive service or just require assistance with specific elements, we will give each case the same level of attention, always aiming to make things as easy as possible for you.
To find out more about our services, select one of the options to the left or contact us here.